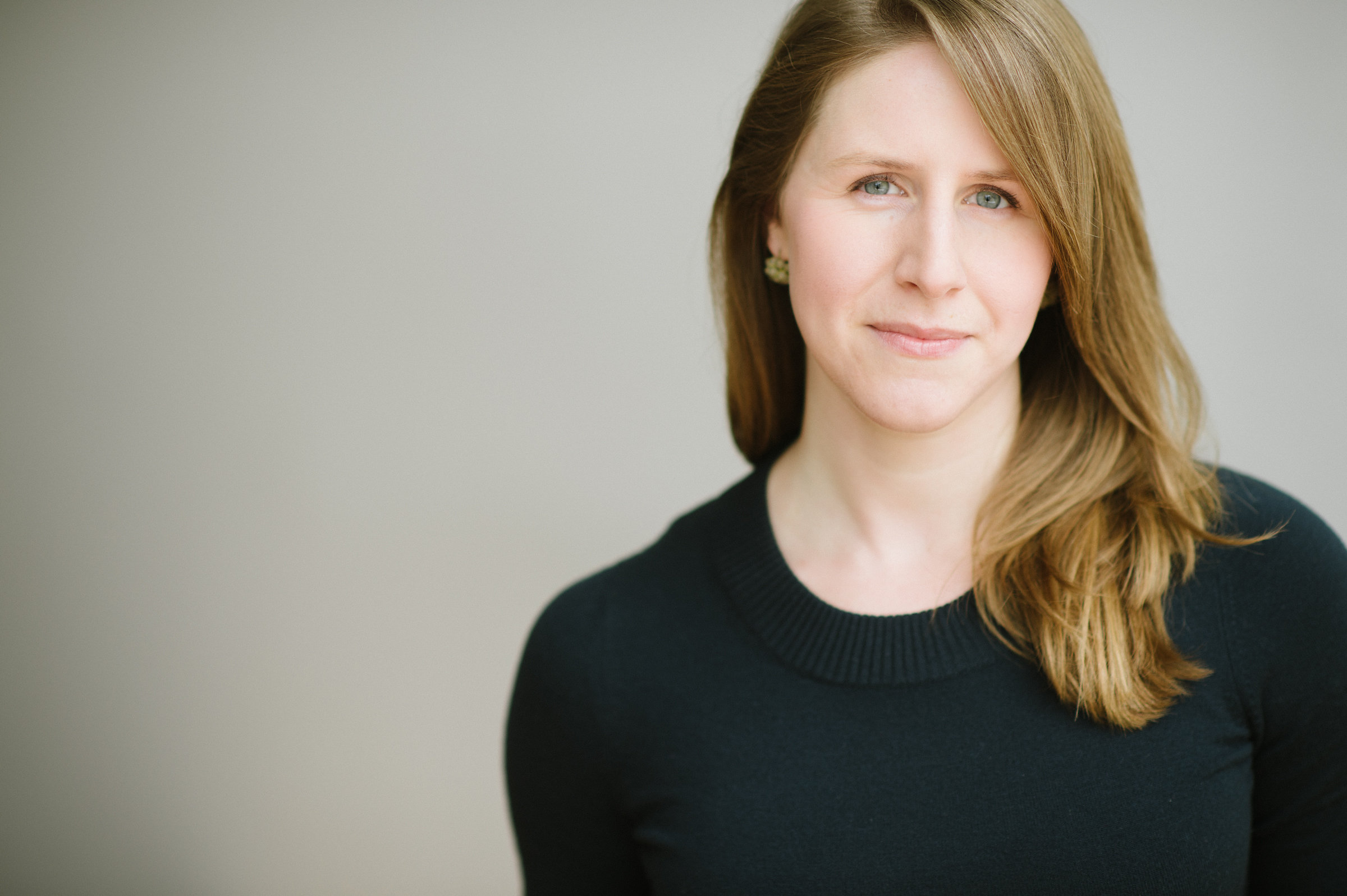 Founding Director
Jennifer Doleac is the Founding Director of the Justice Tech Lab, and an Associate Professor of Economics at Texas A&M University.
Her research focuses on the economics of crime and discrimination, and particularly on the impacts of technology and surveillance on public safety.
Professor Doleac holds a Ph.D. in economics from Stanford University, and a B.A. in economics and math from Williams College.
Kelsey Pukelis
Kelsey Pukelis is a Research Specialist at the Justice Tech Lab. She holds a B.A. from Northwestern University.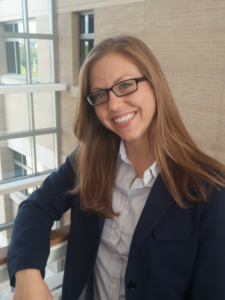 Jillian Carr
Jillian Carr is an Assistant Professor of Economics in the Krannert School of Management at Purdue University. She received her Ph.D. in economics from Texas A&M University and her B.A. in economics and math at Rhodes College. Her research pertains to the economics of crime and poverty with an emphasis on spatial phenomena.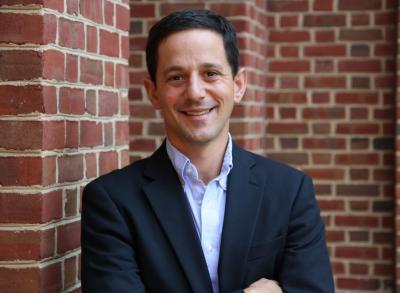 Ben Castleman
Ben Castleman is an Assistant Professor of Education and Public Policy at the University of Virginia, and the Founder and Director of the Nudge4 Solutions Lab at UVA. He is a senior advisor to Former First Lady Michelle Obama's Reach Higher Initiative and is the Faculty Director of the University of Virginia-US Army Partnership on Veterans' Education. Ben's research develops scalable solutions in education and public policy by leveraging behavioral insights, data science, interactive technologies, and deep partnerships with public and private agencies and organizations. Ben leads Mrs. Obama's Up Next campaign, a national text messaging campaign to improve college, financial aid, and loan repayment outcomes for young Americans. Ben has presented about his research at several White House convenings and in testimony before Congress. Ben is a graduate of Brown University, and completed his doctoral work at Harvard University.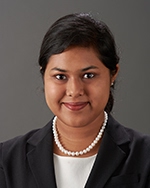 Anita Mukherjee
Anita Mukherjee is an Assistant Professor of Risk and Insurance at the Wisconsin School of Business, part of University of Wisconsin-Madison. She is also an affiliated faculty of the University of Wisconsin Law School. Professor Mukherjee's research is on the impact of social insurance and legal policies on vulnerable populations, with a focus on issues within criminal justice.  She has a Ph.D. in Applied Economics from The Wharton School at the University of Pennsylvania.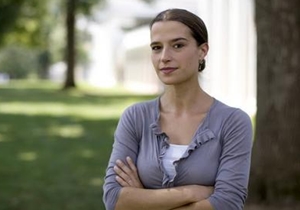 Sophie Trawalter
Sophie Trawalter is an Associate Professor of Public Policy and Psychology at the University of Virginia's Frank Batten School of Leadership and Public Policy and Department of Psychology. Her work examines psychological processes that can create and maintain social disparities in education, health, and other life domains.